We have been free educational Activities through the activities of Bodaiju Gakuen since 1977 to Bodhgaya children who do not have the opportunity to receive an education.
As Nobel Prize-winning economist Dr. Amartya Sen preached, education is the basic factor to escape from poverty.
One example of visible results from our educational activities is a graduator of Bodaiju Gakuen now who works as a teacher here in alma mater. She got master degree in graduated school and came back to Bodhgaya for educate the poverty home town children. We are proud of it.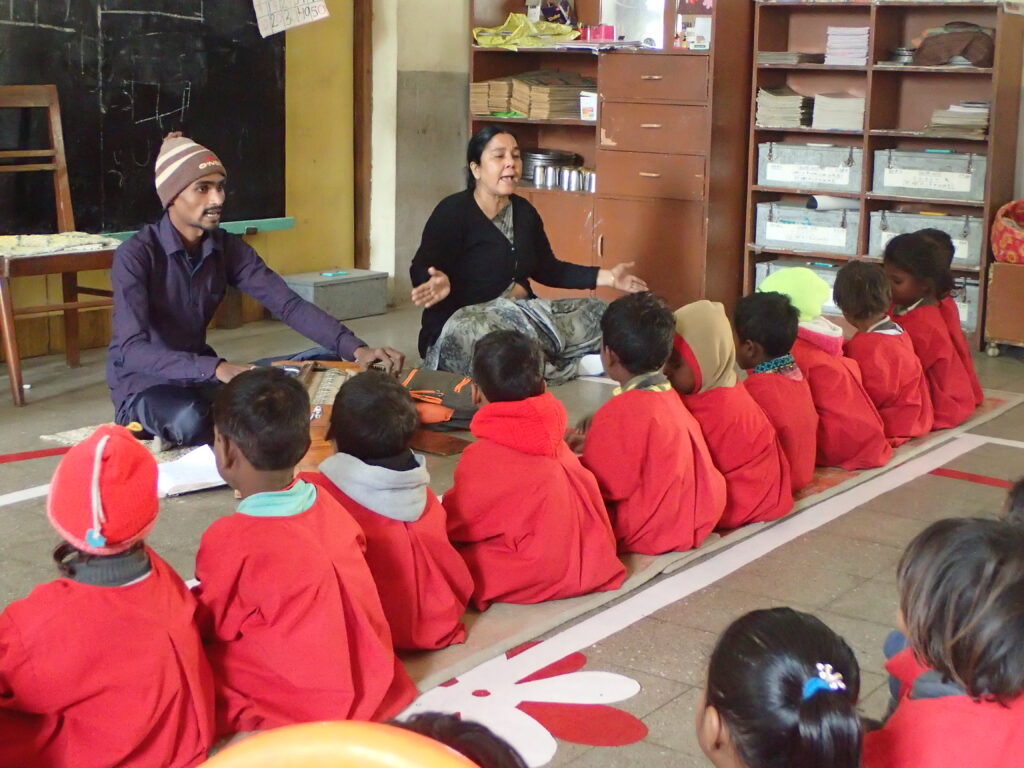 Our International Buddhist Brotherhood Association is a voluntary and charitable Society Body which relies entirely on donations and grants in order to provide its services and undertake its activities.
We have Indian Government FCRA approval to receive funds from overseas under the FCRA flame, the Low of Foreign Contribution Regulations.
・1,000JPY can serve school lunch to 35 children(one class)
・3,000JPY can give the stationery needed for a year to a child.
・5,000JPY can give supplements

(vitaminA, C etc.)

for a month to all of children them.
・10,000JPY can cover the cost of educating children for a year.
(1,000JPY=7.2USD on 23/5/2023)
You can make a donation below via PayPal.